Our Podcast
Dr. Jay Warren interviews a variety of experts in the podcast, Healthy Births Happy Babies.  Click the link above for a full description of episodes filled with helpful information about how to feel safe, supported and empowered during your pregnancy and birth.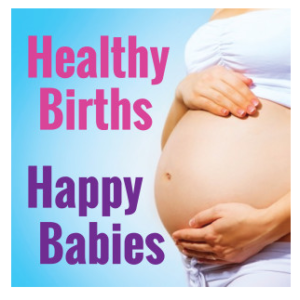 ---
Listen to Dr. Capetanakis talk about Warrior Birth with Lisa Druxman on the Motivating Mom podcast.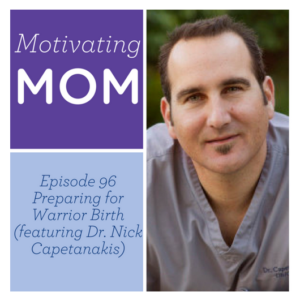 ---
Watch Dr. Capetanakis' interview on the Fox 5 News regarding gentle cesareans.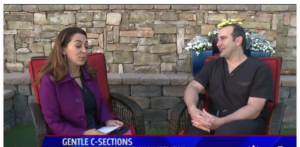 ---
The paper featured a full page article on Dr. Capetanakis: A Labor of Love